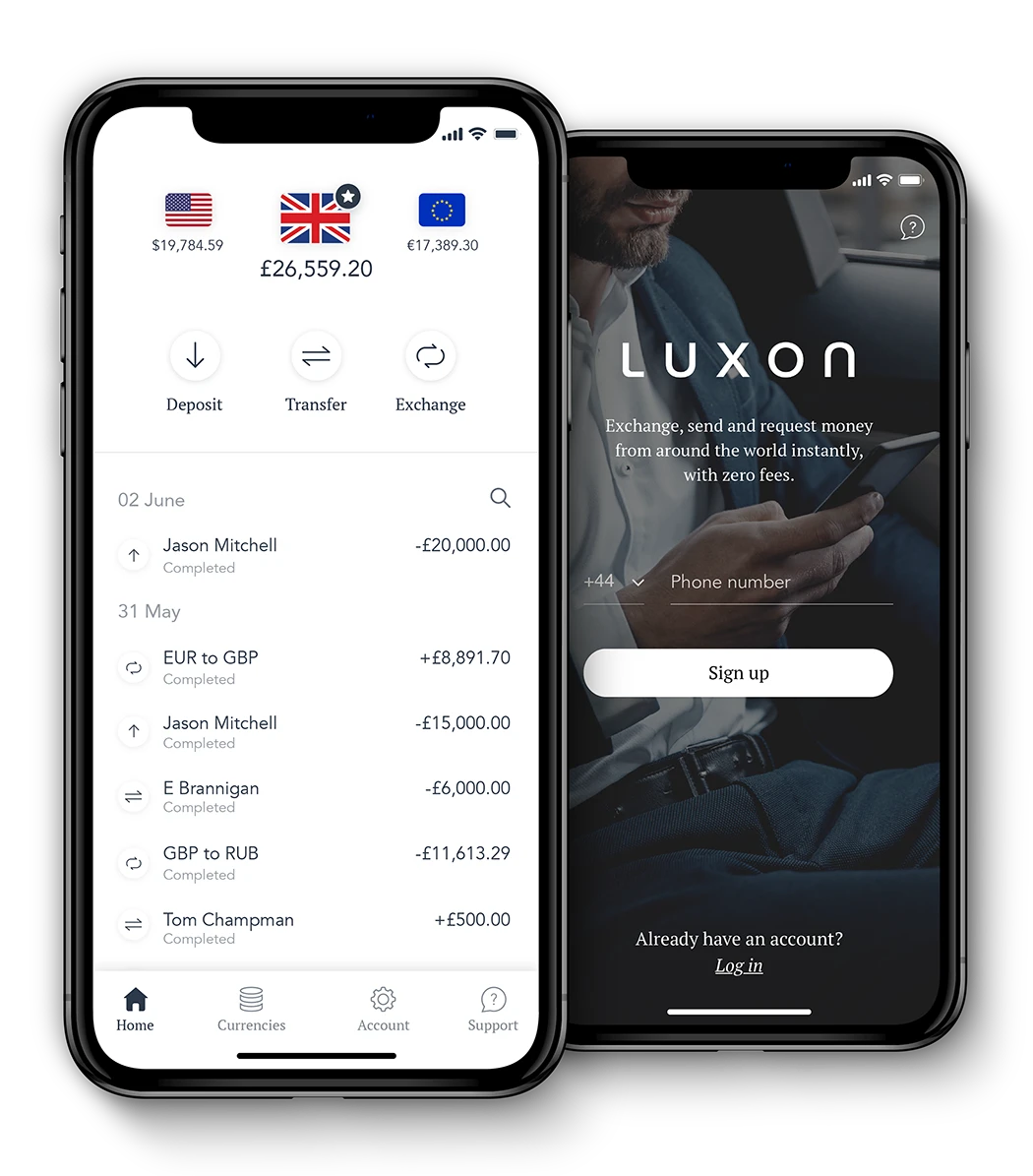 Completely fee free
Luxon Pay is the only eWallet that is completely free to use. There are no hidden fees and zero monthly or annual subscription charges.
All of our features are available to all of our account holders, regardless of how much you transact daily or monthly.
Download the app or create an account here.
Instant transfers
Say goodbye to banking delays by opting for a quick and seamless service that enables you to transact in an instant, no matter who you are sending to, or where you are in the world.
You can buy and sell different currencies, send and request money to and from family and friends, and deposit onto our partner merchant sites – all of which can be done in seconds using Luxon Pay.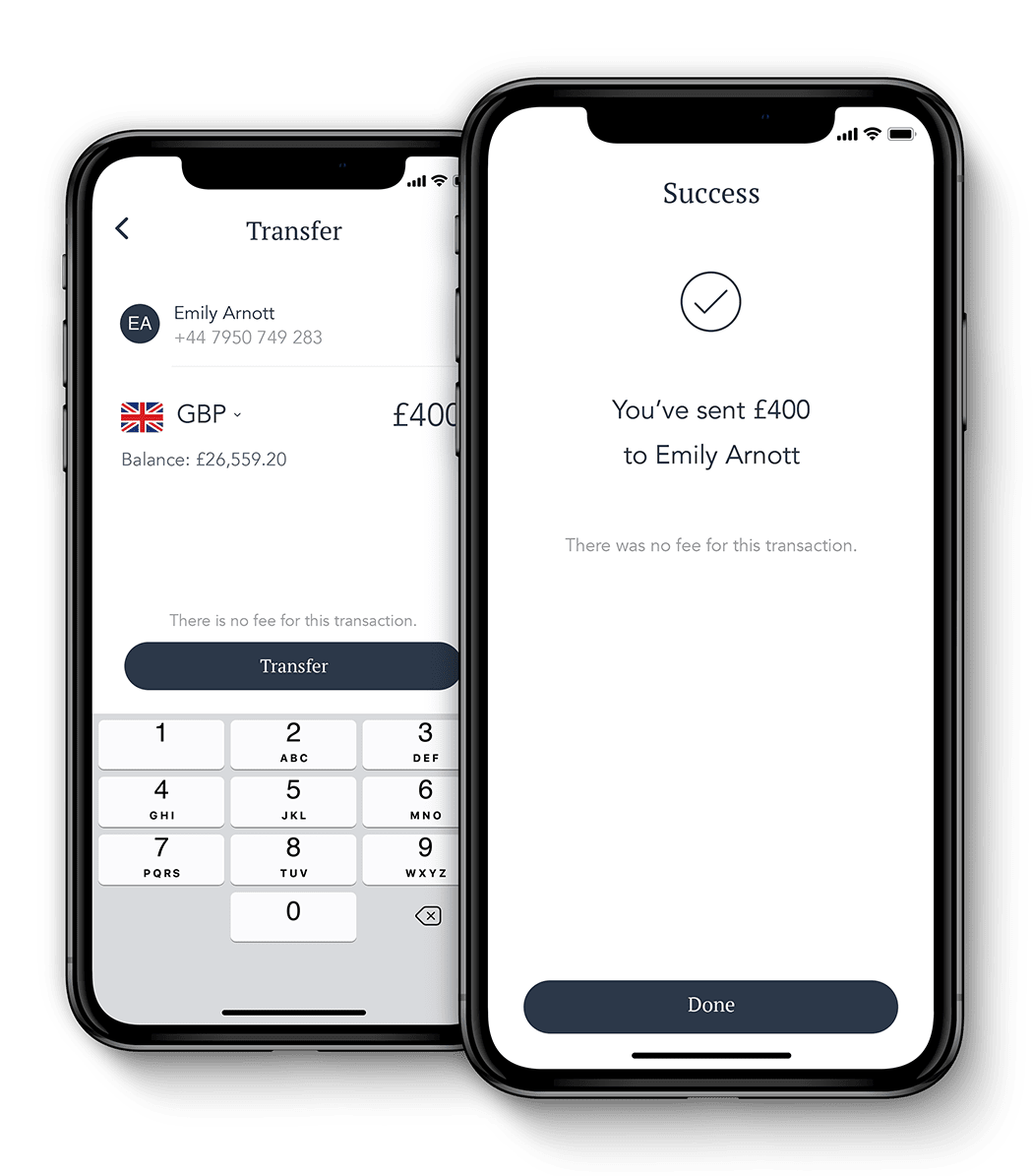 Mastercard®
Virtual or physical
|

No hidden fees

|

Global ATM withdrawals

Soon to join the Luxon Pay portfolio is Luxon Pay Mastercard, giving you instant access to your balance around the world.

Register your email address to keep up to date with Luxon Pay Mastercard and all other major feature releases.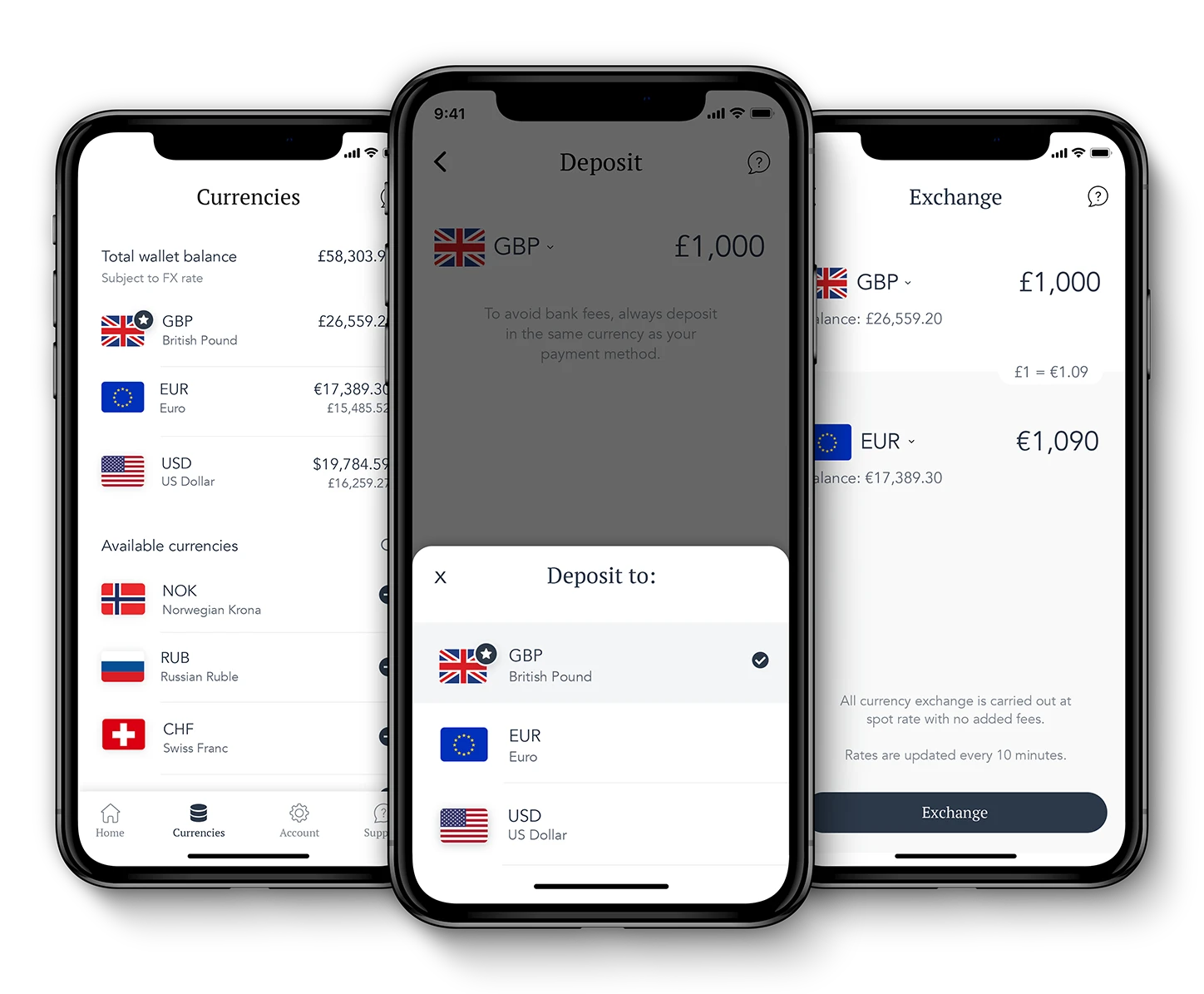 Currency exchange
All account holders benefit from spot rate currency exchange conversions with no hidden fees or subscription charges.