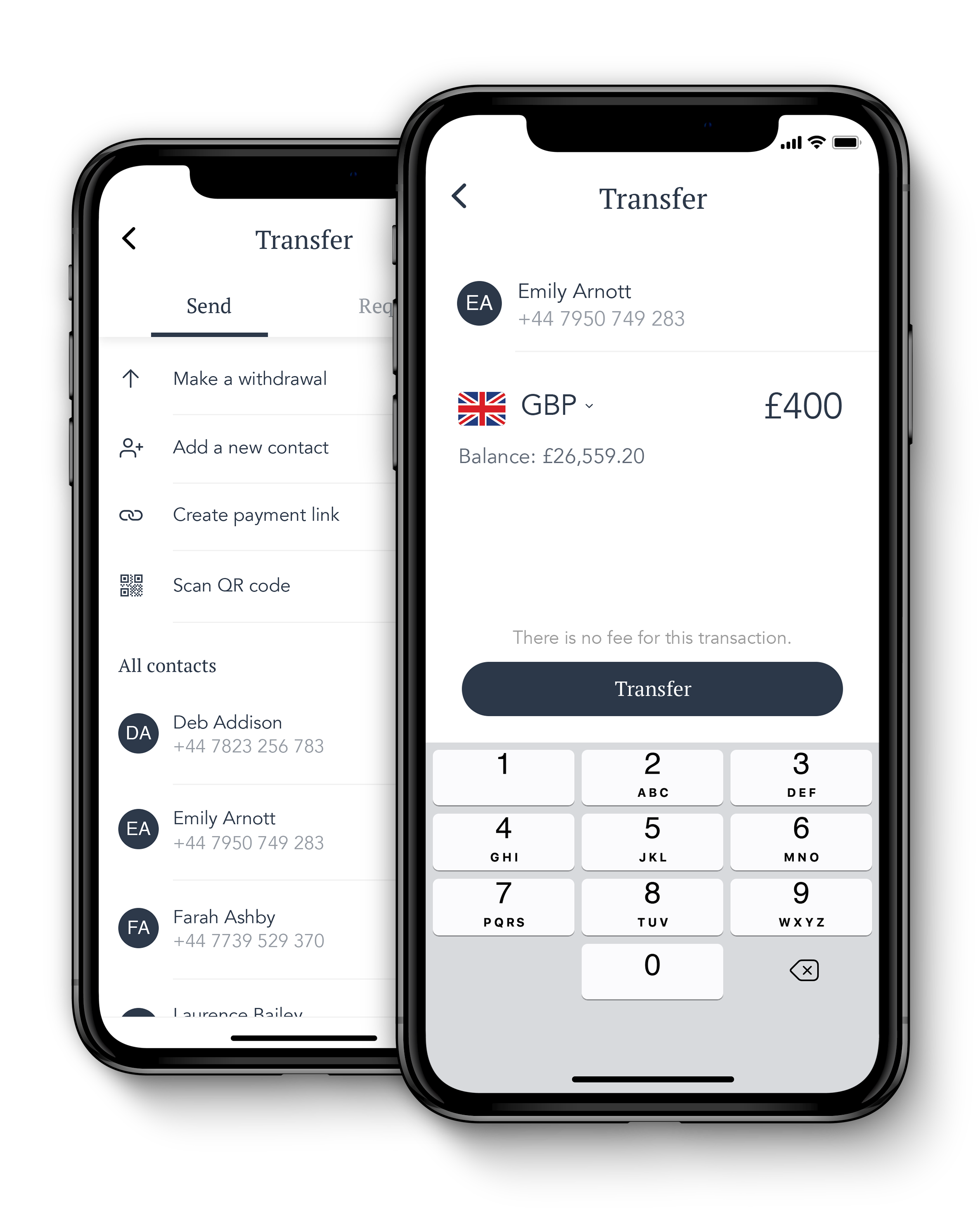 Instant Transfers
Instant, global transfers, it's as simple as that. Transfer money to other Luxon users anywhere in the world, and sync and send and request money to and from your contacts, across a range of currencies, making payment transfers even easier.
Join the growing number of users making fee-free instant transfers via Luxon. Available in over 120 countries, you can choose from Visa, Mastercard and many other payment methods to load your account. App and desktop versions are available and deposit/withdrawal limits can be increased on successful completion of verification steps.
Download the app or create an account here.