Currencies
Multi-currency eWallet
Manage your currency portfolio in one place. Deposit, hold, transfer and exchange a whole range of currencies including GBP, EURO and USD.
Foreign Exchange
Currency exchange
Exchange currencies instantly, with just a few clicks. All currency exchanges are completed at the mid-market rate ensuring our users get a competitive exchange rate at all times.
Transfers
Free instant transfers
Instant global transfers, it's as simple as that. Transfer money to other Luxon Pay users anywhere in the world, send and receive money to and from your contacts, across a range of currencies.
Security
Safe and secure payments
01
Protect your account with two factor authentication (2FA) and biometrics
02
All transactions are protected by Strong Customer Authentication
03
Regulated in the UK by the Financial Conduct Authority (FCA)
04
Advanced encryption technology to protect your data
05
Smart rules engine and advanced monitoring 24 / 7
06
Instant notifications and alerts on all transactions
Support
Elite 24/7 customer service
Our Support Team are available around the clock, with Live Chat for all account holders plus dedicated VIP managers.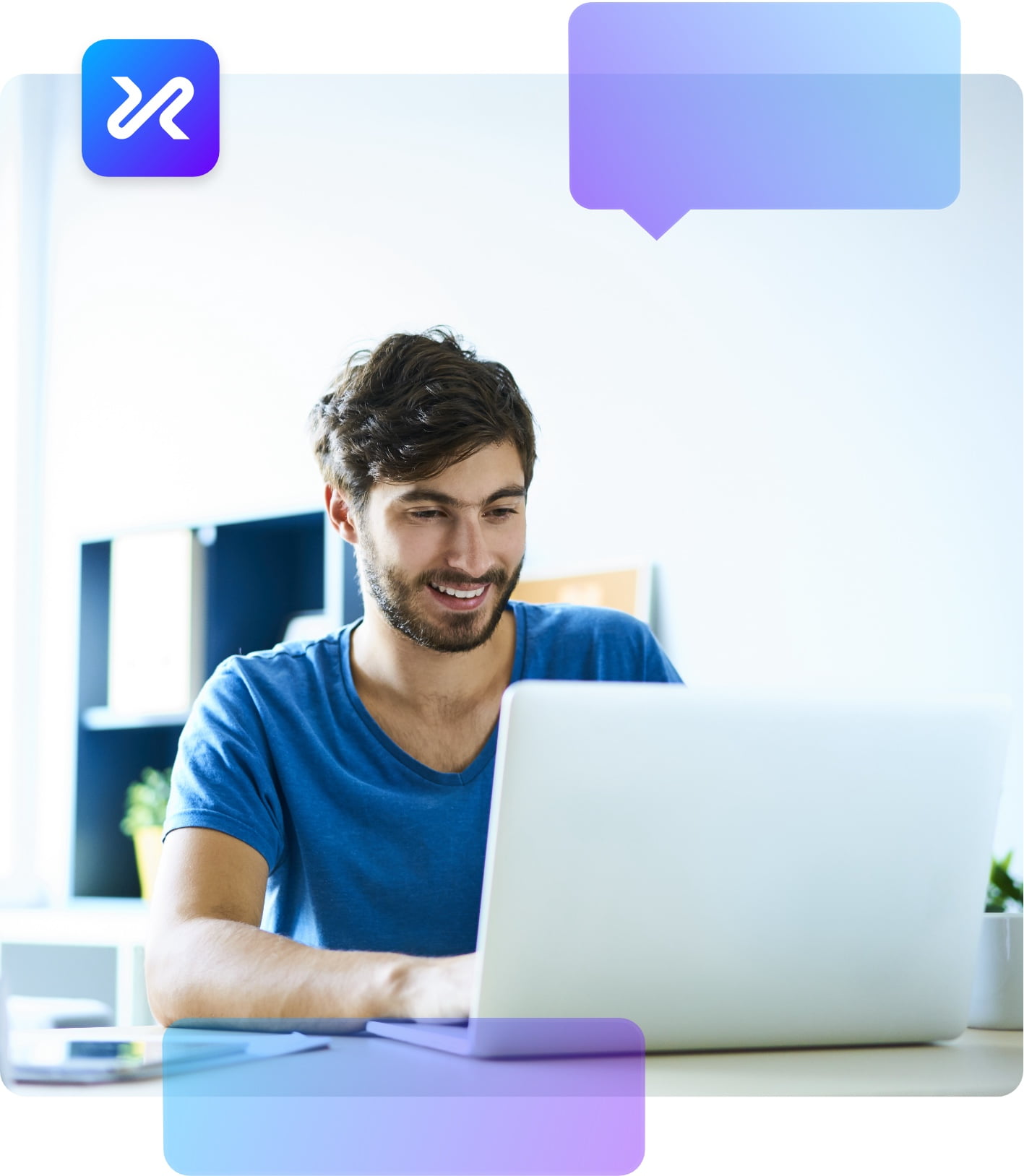 Available payment methods
Deposit and withdraw using Visa, MasterCard and many other alternative payment methods including Trustly and Sofort. Depositing via bank transfer is also available for amounts of over 1000 Euros, please contact our Support Team
Search to see which payment methods are available in your region.