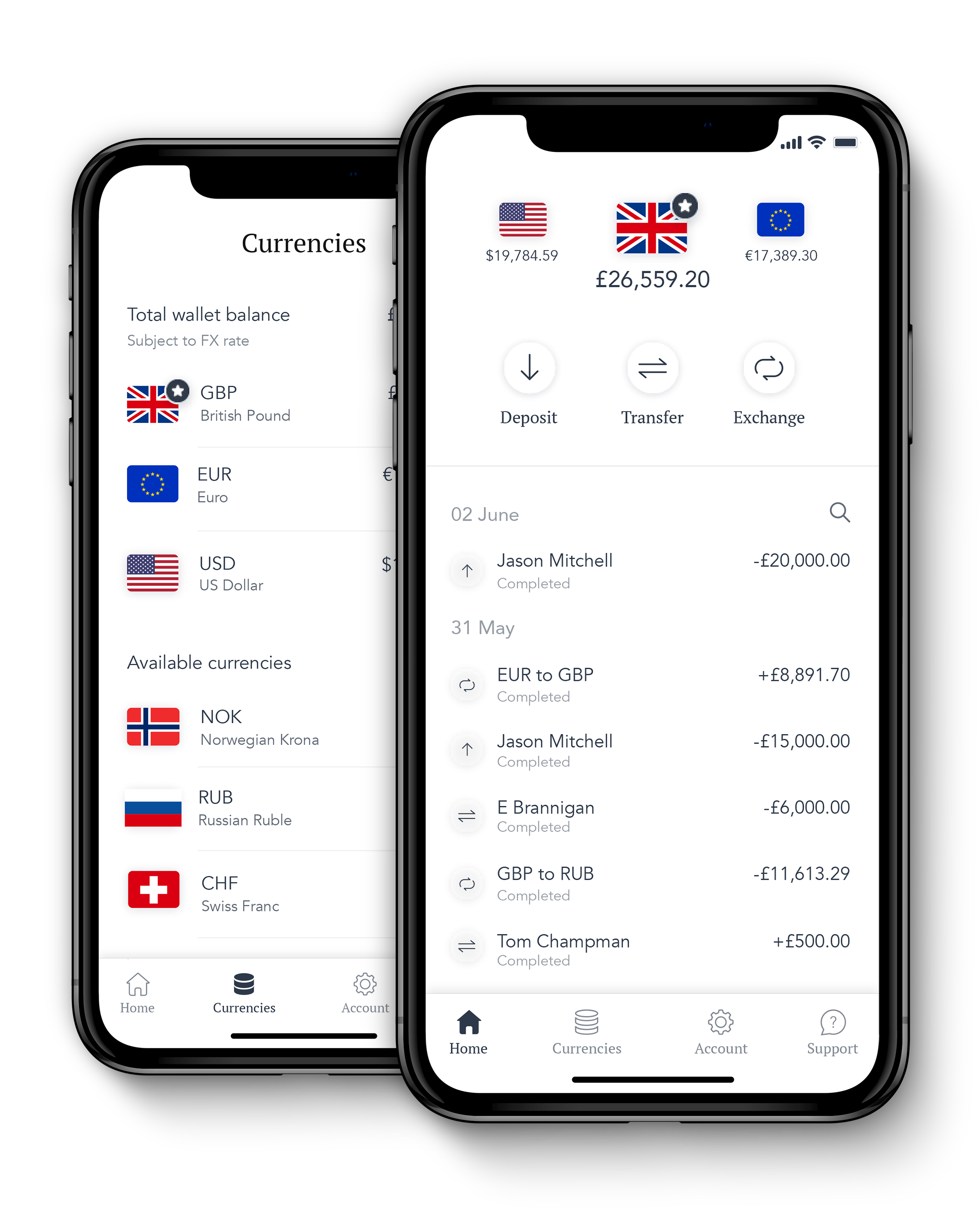 Fees and subscriptions
Luxon is the only eWallet that is completely free to use. Unlike other providers, we don't charge you a fee or subscription charge to use our services. There's no hierarchy, all features below are available to all of our users with no hidden costs, regardless of how much you transact each month.
Deposits/withdrawals to/from Luxon
Transactions to/from merchant sites
Request and send money globally
Buy, sell, hold and exchange currencies
Spot rate currency conversions
Download the app or create an account here.